How Gutter Covers Help your home
A gutter cover can be an incredibly invaluable aspect of your gutter system; easily overlooked, the benefits of a cover are huge. The gutter cover makes use of surface tension to channel a maximum amount of water into the gutter, while also preventing animals and birds from nesting in your gutters.
Gutter covers also help minimize your need for gutter cleaning; while maintenance and cleaning are always important, gutter covers can minimize the negative impact of debris build up and eliminate more pesky issues such as birds' nests in your gutters.
Gutter covers shouldn't be viewed as a solution that offers permanent freedom from routine cleaning; but it is a wonderful product that we offer to help prolong the efficiency and effectiveness of your gutter system between cleanings.
This product offered by Best Buy Gutter is one our company finds to be tried and true. Leaf Sentry is an aluminum, nose-forward gutter guard that secures to your gutter and weathers even the most intense of rainstorms.
Leaf Sentry features innovative design and is made largely from recycled aluminum; offered in a wide range of colors and backed by a lifetime guarantee, Leaf Sentry makes a great choice in gutter guards.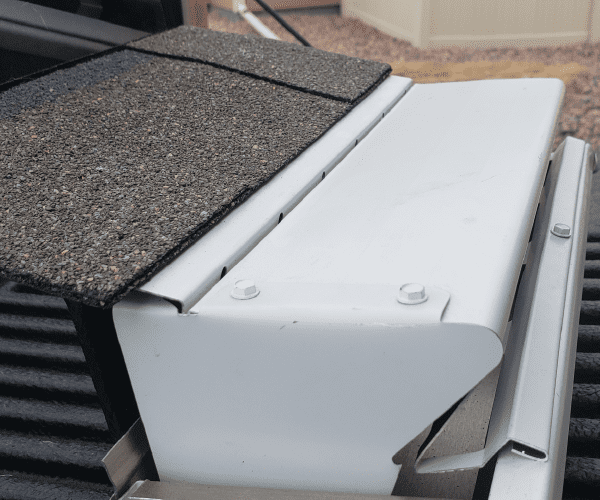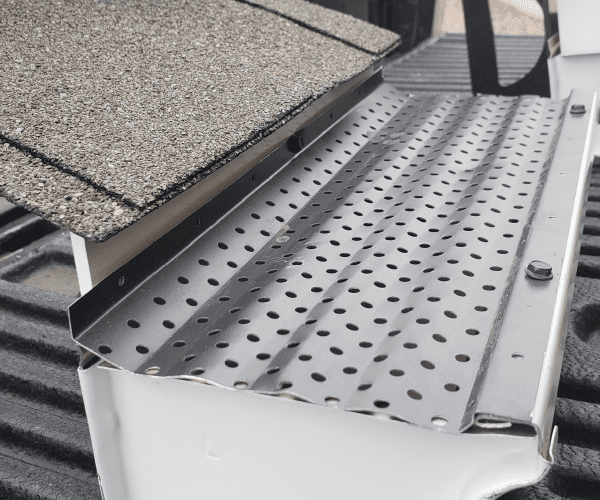 The Bulldog Gutter System fits new or existing gutter systems and will not interfere with a roof's shingles. While it works hard to withstand any downpour, it is not visible from the ground and prevents bird and animal nesting. The benefits of a good gutter guard are innumerable—let us discuss the options and advantages with you.